Next we meet Felix Baumgartner, the co-founder of one the most avant-garde brands around, URWERK. We had the opportunity to spend time with Felix during the week of Salon QP in London. It was a delight to discuss his passion for all things horological.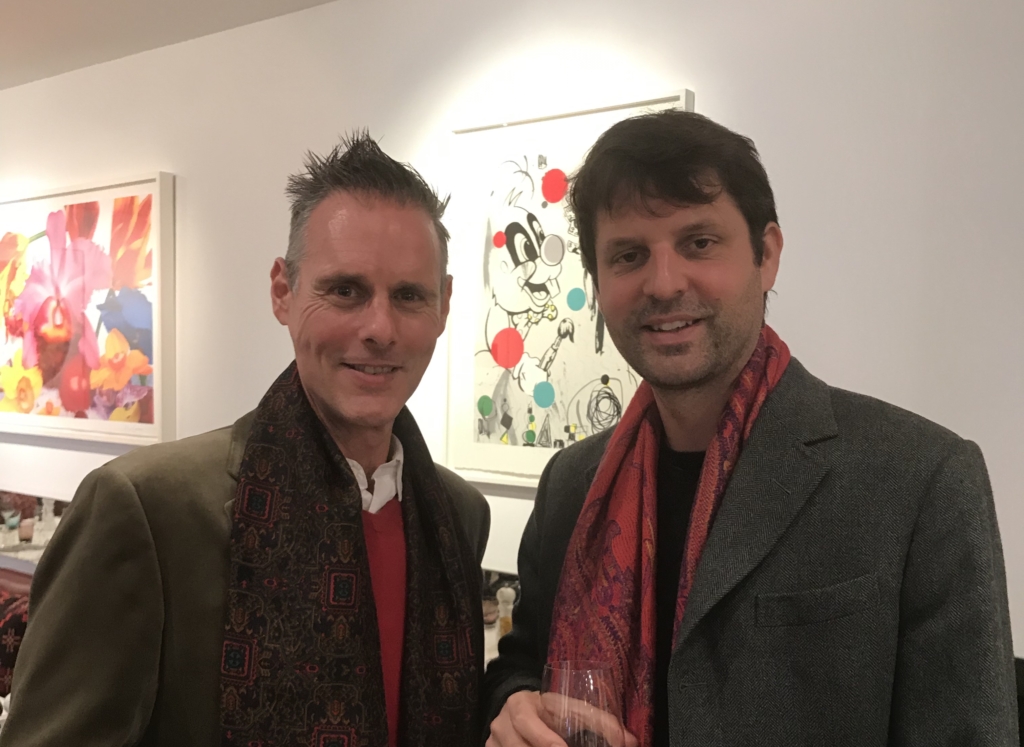 We share Felix's thoughts and opinions on business and the future development of those amazing URWERK timepieces.
MWM: How is business?
FB: For me business is creating new mechanisms. So business is good! Our drawers are full of crazy projects, our minds too. 
MWM: What are you currently working on?
FB: We are finalising our new model that it is to be launched in September. It will be a new collection, with a distinctive URWERK signature and at the same time a brand new look. I am really looking forward to unveiling it. 
MWM: Tell us something we don't know about URWERK watches?
FB: Most of our production team, meaning engineers and watchmakers, working for URWERK are 'schoolmates'. I met them at the watchmaking school of Solothurn in 1992. 
MWM: What watch do you wear?
FB: I am wearing our latest creation, the UR-111C iron model.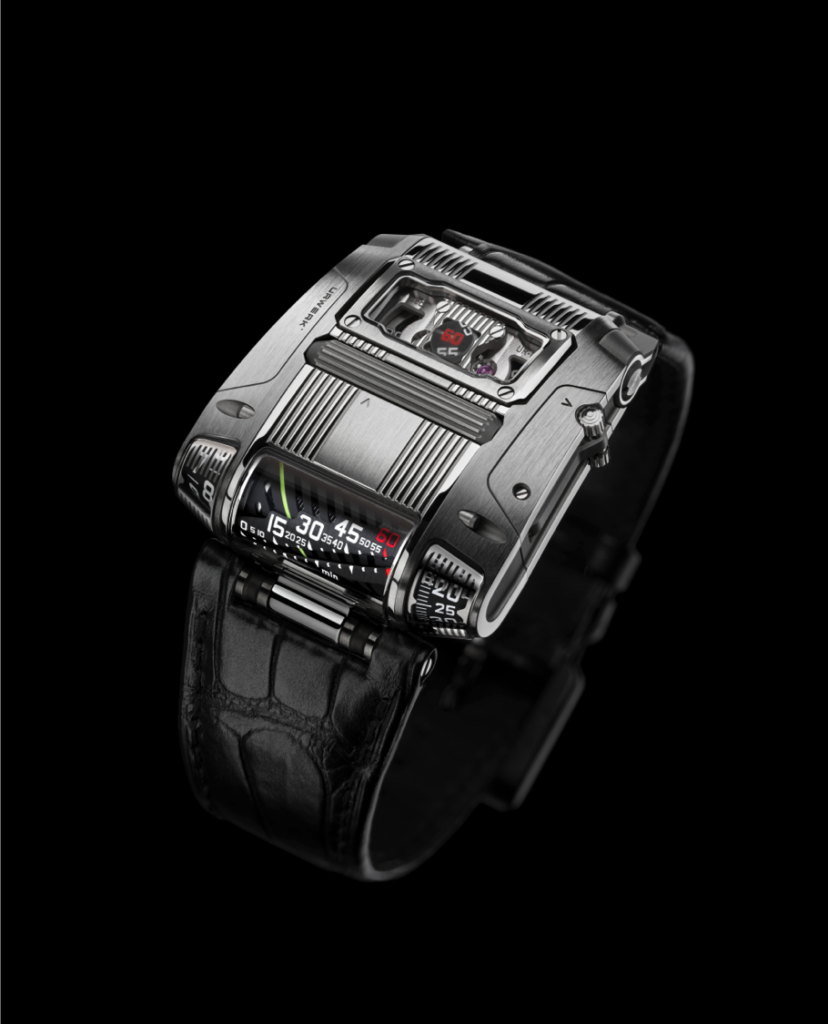 MWM: Apart from your own brand, what watch would you like to own?
FB: My father used to restore pendulum antiques with a fabulous past. My 'grail' timepiece would be a Pendule Sympathique from Mr Abraham Louis Breguet, one of the shining stars of Haute Horlogerie.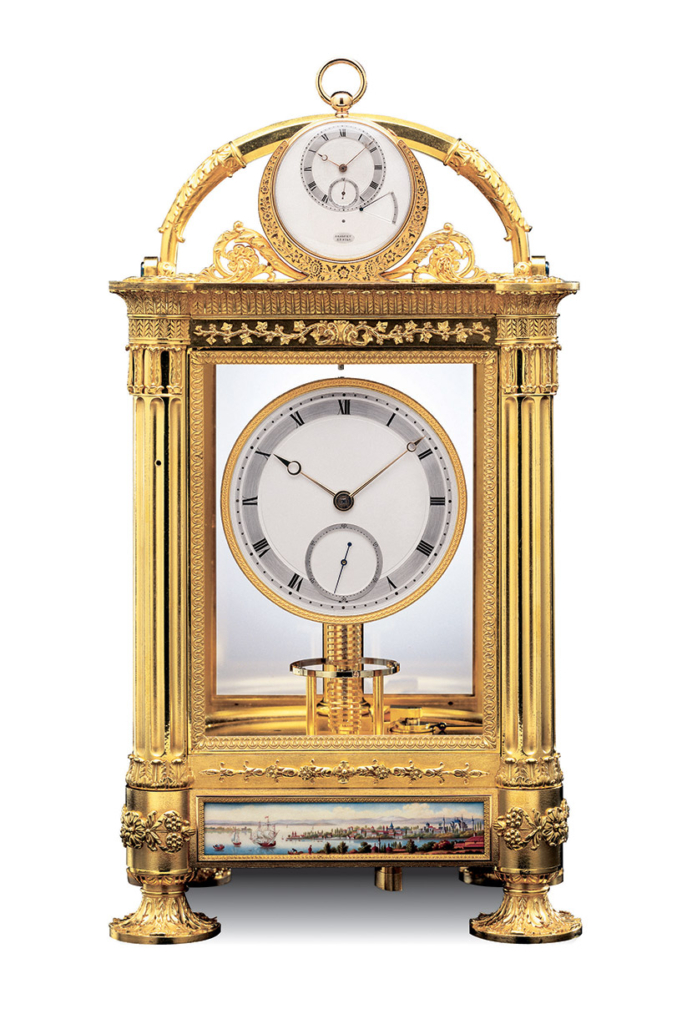 MWM: What do you like best about the Watch business?
FB: The diversity of people I meet. Be it watchmakers, clients, watch lovers or artists. I am in a continuous learning process thanks to all of them. 
MWM: What don't you like about the Watch business?
FB: The continuous stress that marketing is trying to impose us. To always be in a rush, always being under pressure. At URWERK, since the very beginning we have our own 'cruise' speed that follows our creation process. Slow but steady.
MWM: What is next on the horizon for you?
FB: A Christmas tree and family gathered all around. 
Felix Baumgartner is a Friend Of MrWatchMaster