At MrWatchMaster we place a great emphasis on supporting and nurturing new talent across the watchmaking industry.
We are delighted to support the launch of the Gerald Genta Prize. This has been created by the Gerald Genta Heritage Association and aims to discover talented young designers who want to continue the artisan skills and tradition of fine watchmaking.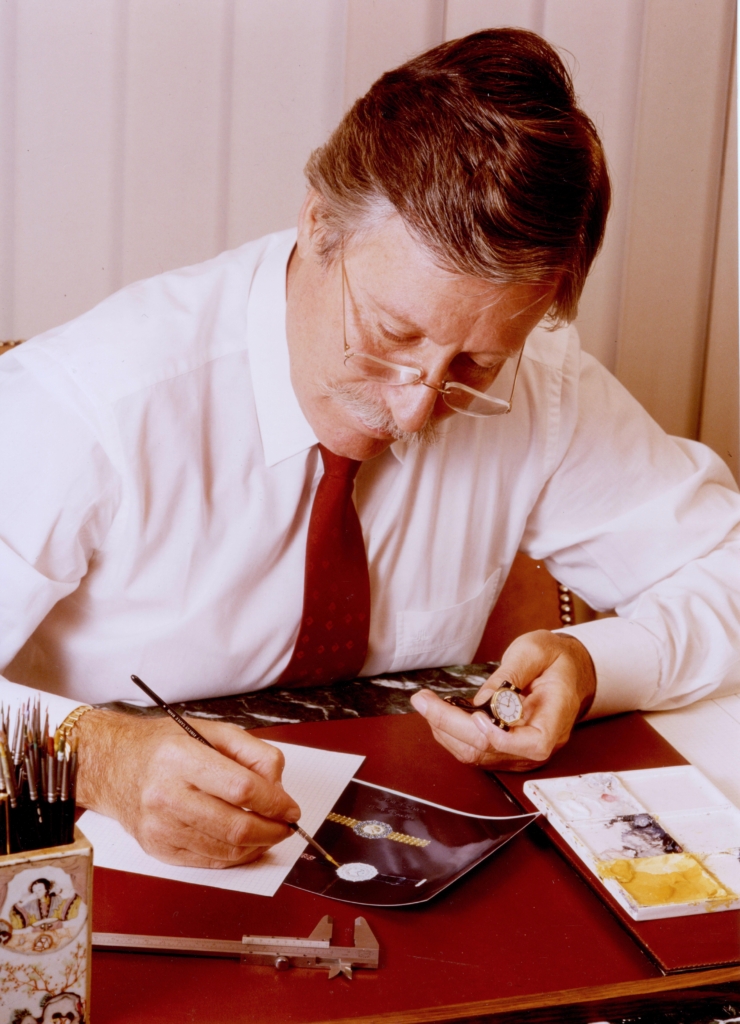 There will be a number of different award categories. These will reward talent right across the watchmaking spectrum and includes, the Innovation Award and Audacity Award, as well as Special Awards across different geographical regions. Ultimately one individual will be chosen to receive the Special Gerald Genta Prize.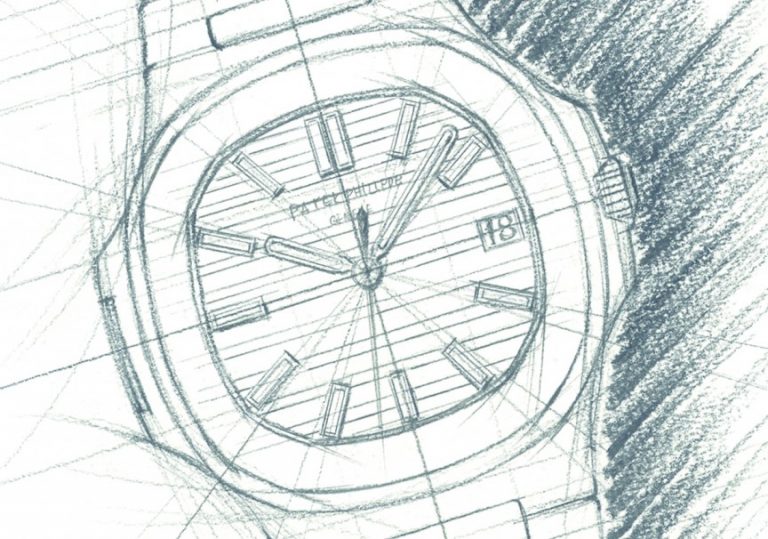 Gerald Genta is an absolute legend in watchmaking circles. He is recognised as the sole creator of the SAS Polerouter, the Omega Constellation, the Royal Oak for Audemars Piguet, the Nautilus for Patek Philippe, the IWC Ingenieur, not to mention the numerous collaborations with Cartier, Van Cleef & Arpels, Chaumet, Hamilton, Bulgari, Seiko, Timex, etc.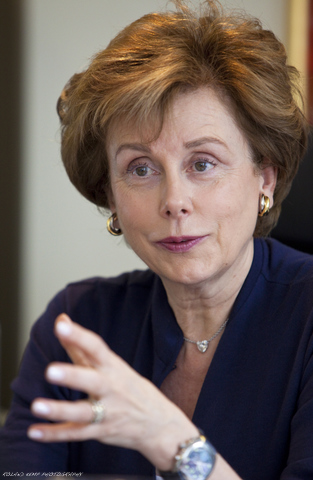 Evelyne Genta is the Chairperson of he panel which is made up of the Gerald Genta Heritage Association's Honorary Committee. The individuals below constitute the Honorary Committee: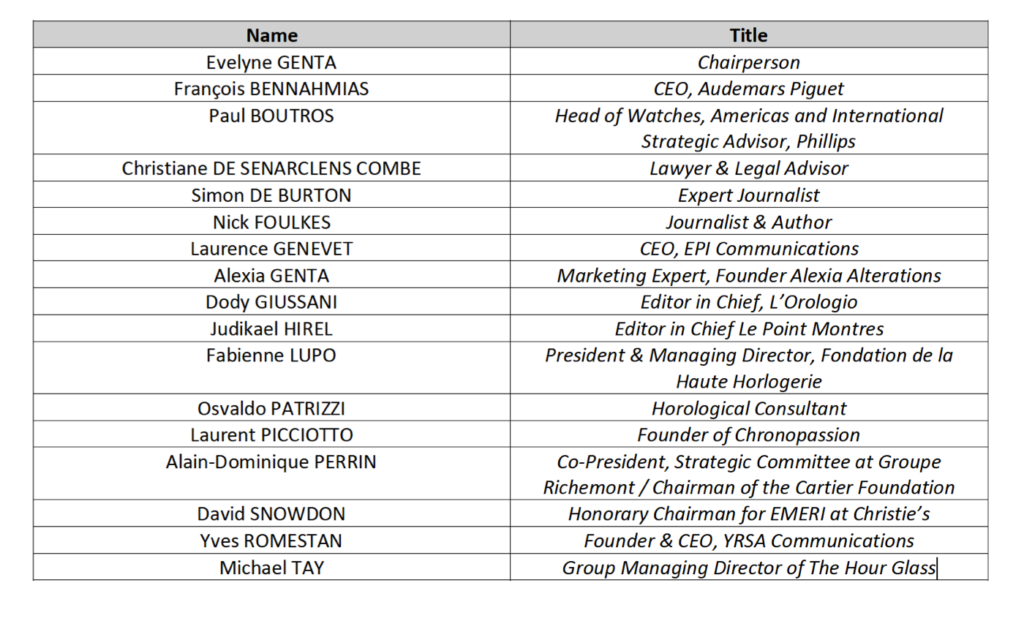 "The purpose of our association is not only to pay tribute to one of the greatest creators of the fine watchmaking industry but also to reward and support the promising talent of the sector. The creation of the Gerald Genta Awards are therefore an integral part of our raison d'être."
Evelyne Genta, Chairperson, Gerald Genta Heritage Association's Honorary Committee 
"A legend to anyone passionate about watches, Gerald Genta is revered amongst watch collectors and enthusiasts today. The visionary behind iconic watches such as Audemars Piguet's Royal Oak and Patek Philippe's Nautilus, no other designer has left their mark on the world of collectible wristwatches like Mr. Genta has. It is a true privilege to be a part of the Gerald Genta Heritage Association's Honorary Committee. The Gerald Genta Prize is a noble initiative that will help champion the world of fine watchmaking by shining a light on talented designers who work behind the scenes creating the timepieces so many of us adore."
Paul Boutros, Head of Watches, Americas and International Strategic Advisor, Phillips